Enhanced Gummies & Jellies
Registration closed for the 2024 course
This course will be held on May 14 through May 17, 2024
What is Enhanced Gummies & Jelllies?
Enhanced Gummies & Jellies is a three-and-a-half day course which provides an overview of gummy and jelly ingredients and the process by which they are made. Students learn to develop advanced concepts and principles, including manufacture of various enhanced or fortified products.
Who Should Attend?
This course is intended to instruct technical, production, research, and managerial personnel in the field of gummies and jellies technology. Anyone looking to gain knowledge about successful manufacturing of various types of gummies and jellies would benefit from this course.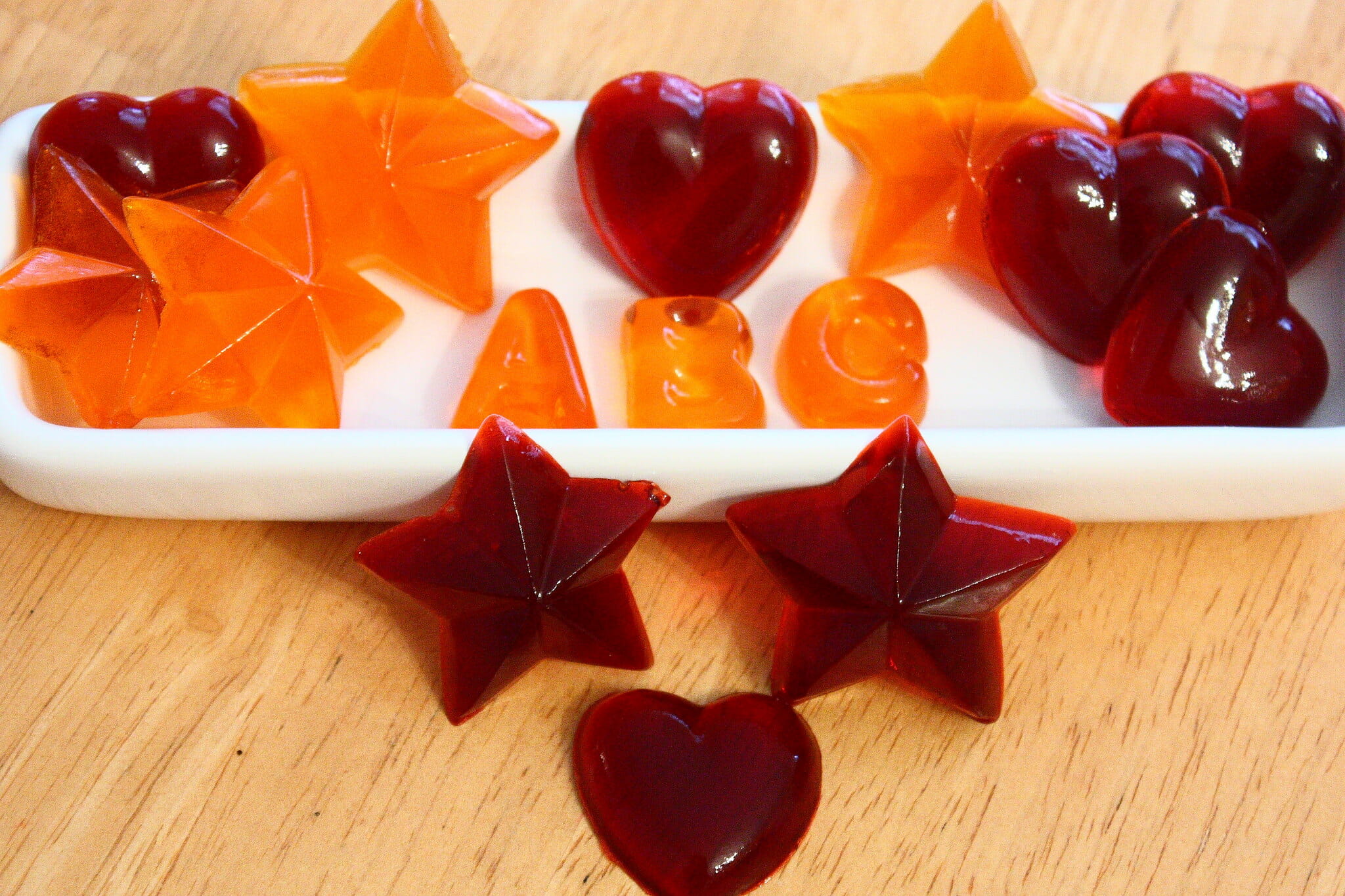 Enrollment Fees, Cost, & Registration
Enrollment fees cover tuition, laboratory materials and reference workbooks.
The cost of the course for one individual is $2,495.
Registration closed for the 2024 course.
*Lodging is not included in the registration fee. Local area hotels include:
Accommodations
DoubleTree by Hilton Madison Downtown

252 West Johnson Street, Madison, WI 53703

Wisconsin Union Hotel

1308 West Dayton Street, Madison, WI 53715

Best Western Plus InnTowner Madison

2424 University Avenue, Madison, WI 53726

The Edgewater Hotel

1001 Wisconsin Place, Madison, WI 53703

The Madison Concourse Hotel & Governor's Club

1 West Dayton Street, Madison, WI 53703
Questions, Comments or Concerns?